Are you ready for products to resist the cold?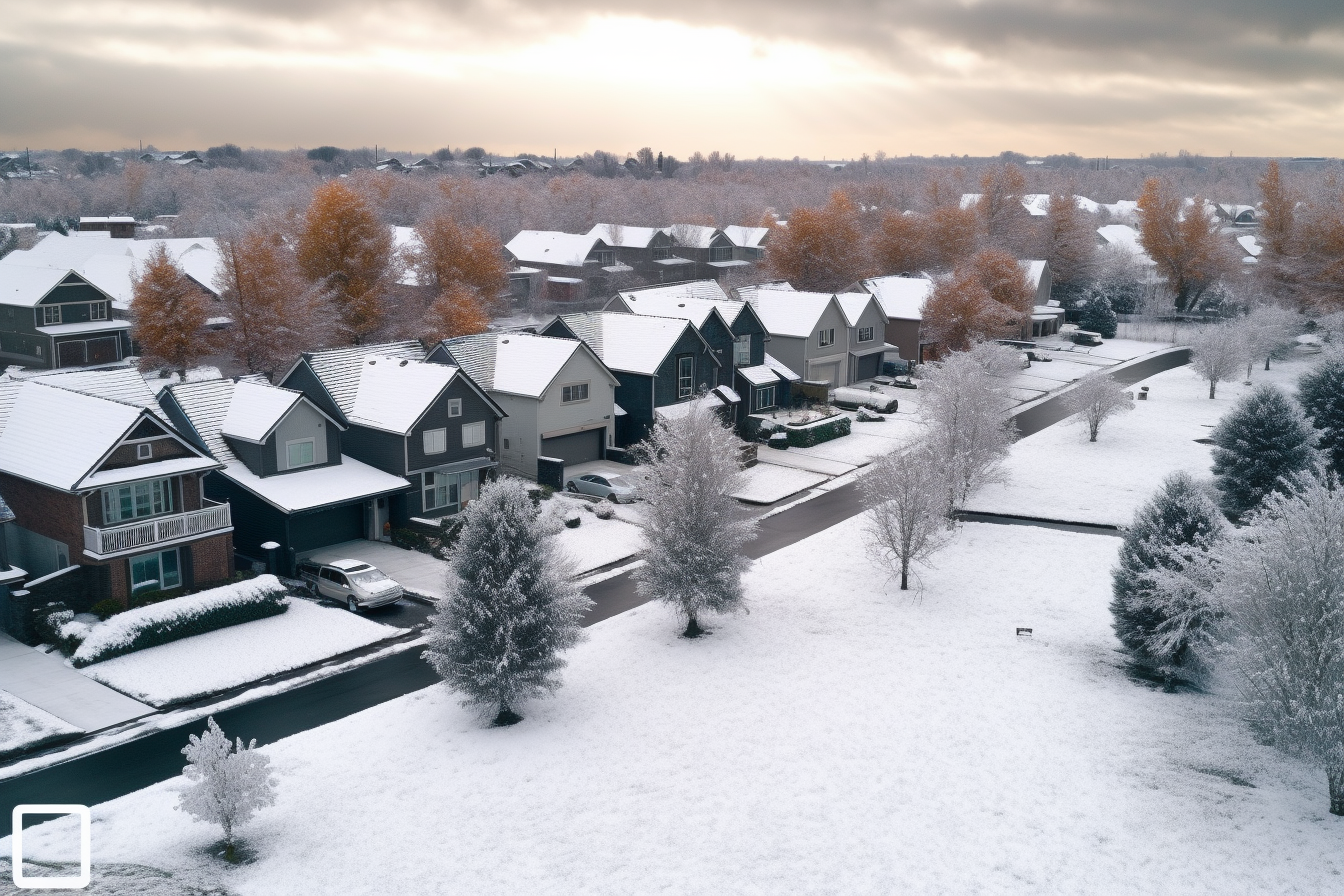 Winter is approaching with graceful steps, and there are various products to help you combat the cold, such as thermal leggings, heated apparel, gloves, and plush blankets.
Mobile Comfort: Among them, the highly efficient heated apparel stands out, featuring triple insulation technology that is waterproof, windproof, and frost-resistant. Once you slip into this winter gear, you'll be embraced by its cozy warmth, fearlessly defying the cold. Say goodbye to bulky layers and embrace the lightweight, snug, and comfortable freedom. Even on the coldest days, you'll remain warm and toasty.
Portable Warmth: When stepping out in the chilly outdoors, cold hands and feet are no longer a worry with warm gloves at your fingertips. These gloves ensure not only warm hands but also a toasty full-body experience.
Fashionable Foundation: Tired of bulky winter wear? Try out the stylish thermal leggings that can be worn as outerwear or inner layers, showcasing your perfect figure with a touch of fashion.
In this winter wonderland, you can't go without the warmth provided by these products. Whether it's the heated apparel, gloves, or thermal leggings, they guarantee to keep you warm and cozy during the cold season.
Get ready to embrace the winter challenges with our wide range of products, providing you with comfort and warmth to fully enjoy the beauty of this season. With heated apparel, gloves, and thermal leggings at your disposal, you can confidently face the chill and feel the warmth from within.
Don't let the cold take away your joy. Let's tackle this winter together, bringing warmth and happiness to your days.
---