Explore the Versatile Uses of Heated Clothing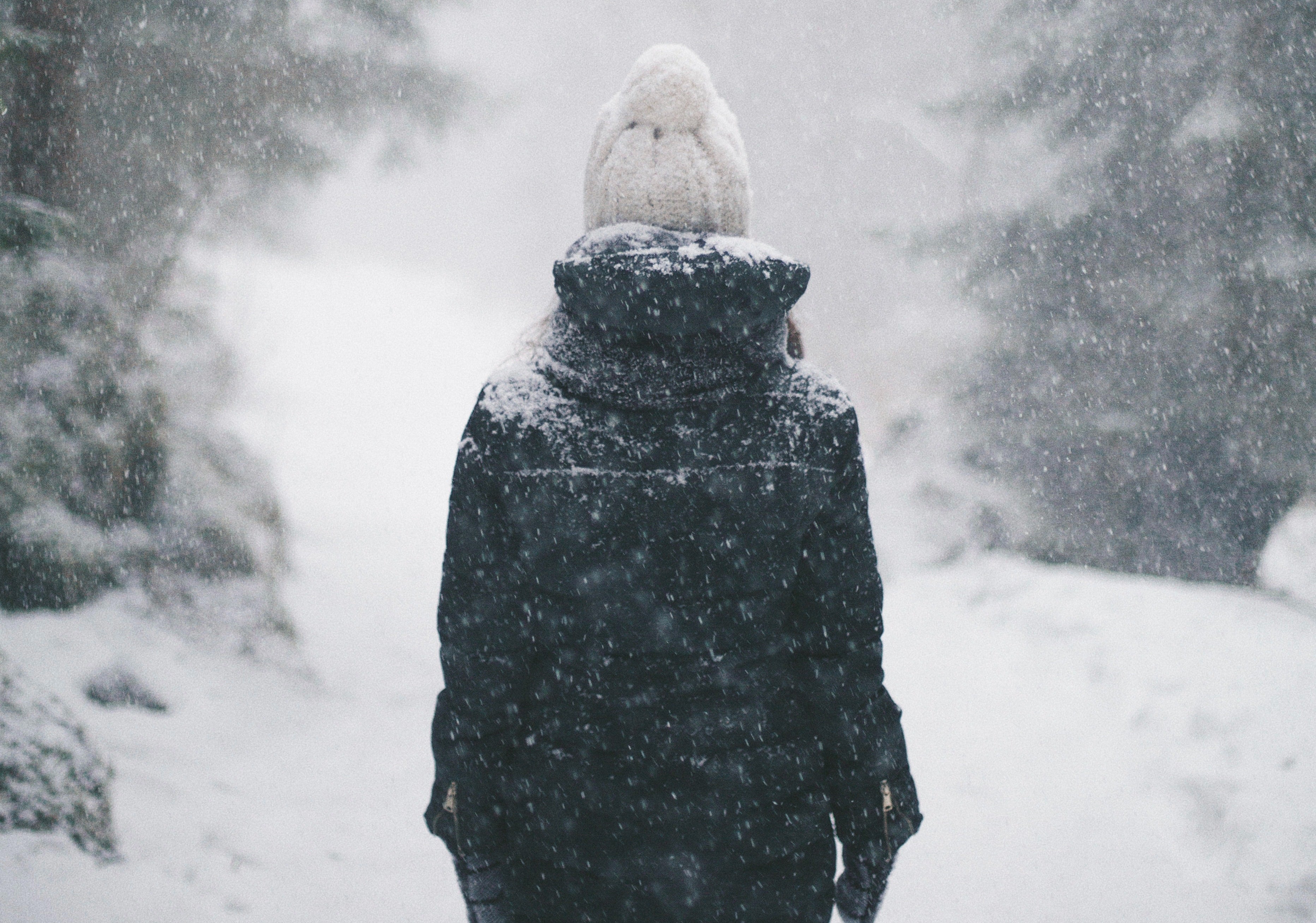 With the cold winter just around the corner, do you know where heated clothing can come in handy? Let's take a look together!

1. Outdoor Adventures
Whether it's skiing, hiking, or camping, heated clothing is your ideal choice. They are lightweight, warm, and can keep your body cozy in low temperatures.

2. Everyday Wear
Heated clothing is not just for outdoor activities. They're suitable for everyday wear too. In chilly weather, they provide that extra warmth to keep you comfortable indoors and outdoors.

3. Work and Outdoor Sports
From mail carriers to construction workers, heated clothing provides the necessary warmth in cold workplaces. They're also a favorite among outdoor enthusiasts, helping them stay active in cold weather.

4. Health and Care
For certain health needs like arthritis or muscle aches, heated clothing can provide relief and comfort.

5. Travel and Exploration
Wherever your travels take you, heated clothing is your perfect companion. They're lightweight and easy to carry, adding warmth to your journeys.

Want to learn more about heated clothing? Click the link here to find out! Whether you're into outdoor adventures or just want to stay warm on cold days, heated clothing offers you comfort and protection. Say goodbye to being cold and welcome winter with open arms!
---