Father's Day: Celebrate All Father Figures with SGKOW Heated Apparel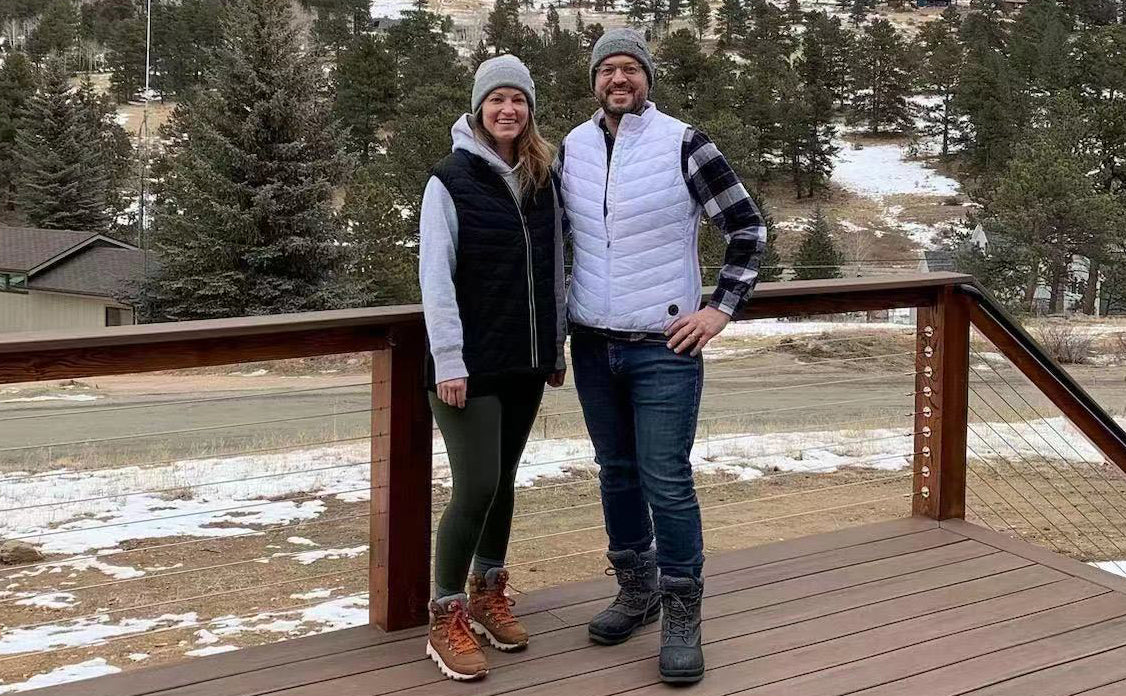 Father's Day is not only a celebration for fathers but also for all men who shoulder the responsibilities of fatherhood, including fathers, stepfathers, adoptive fathers, uncles, grandfathers, and married men. It's a day dedicated to acknowledging their hard work and dedication. Compared to a mother's tenderness, a father's love is often more understated yet profound. So, why not surprise these fathers with a special gift? SGKOW Heated Apparel is an excellent choice, and here's why:
Lightweight Warmth: SGKOW Heated Apparel offers lightweight warmth, perfect for outdoor activities in cold weather.
Quick and Long-lasting Heat: The heating elements in SGKOW apparel quickly warm up, reaching maximum warmth in just 3-5 minutes and providing up to 6 hours of continuous heating on a single charge.
Comfortable and Stylish: Made with soft insulation materials, SGKOW Heated Apparel ensures both comfort and style, allowing freedom of movement.
Easy Care: SGKOW Heated Apparel is easy to clean and maintain, maintaining its appearance and performance.
Versatile and Practical: SGKOW Heated Apparel is suitable for various occasions, including outdoor adventures, daily activities, and professional environments.
Ideal Gift: SGKOW Heated Apparel makes an ideal gift for Father's Day or any other holiday, showing care and practicality for fathers, grandfathers, and loved ones.
Keep Loved Ones Warm: The elderly often struggle with feeling cold. By gifting them SGKOW Heated Apparel, you can provide warmth and comfort, ensuring your parents stay cozy in the cold winter.
Choose SGKOW Heated Apparel to surprise your parents and keep them warm and stylish on this special day. And don't miss out on the amazing discounts and offers provided for this occasion! Act now and make their Father's Day even more memorable.
---