SGKOW Apparel:Combining Warmth and Style,The Perfect Choice of Heated Coats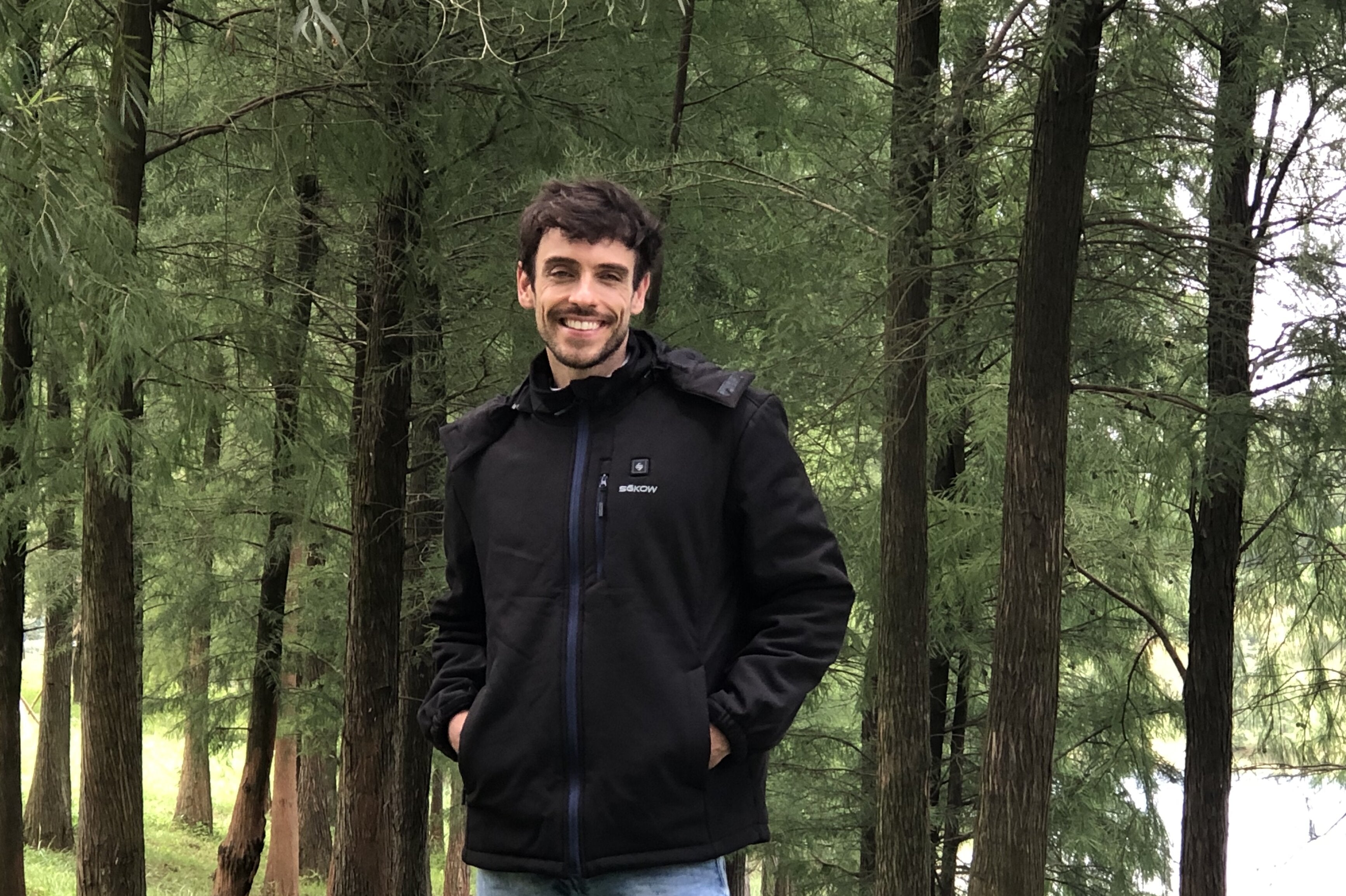 As the temperatures gradually drop, people start thinking about how to stay warm and cozy during the chilly seasons. At such times, heated coats have become a highly popular and fashionable choice, meeting both the warmth and style requirements. This article will introduce the types of heated coats, how they work, and why they have become an indispensable item in the modern winter wardrobe.
A Variety of Types to Meet Various Needs
Heated coats come in various types, catering to different climates and activities. Here are some common types of heated coats:
Battery-Powered Heated Coats: These coats come equipped with small batteries that deliver heat through heating elements to various parts of your body. They usually offer multiple heating settings, allowing you to adjust the temperature according to your needs.

USB Heated Coats: These coats can be connected via a USB interface to a power bank or a computer, providing continuous heating. They are suitable for office use, outdoor activities, or long-distance travel.

Wired Heated Coats: These coats connect to a vehicle's power socket through wires, providing continuous heating and are ideal for drivers.
Simple Yet Efficient Working Mechanism
The working principle of heated coats is quite straightforward. They contain heating elements, typically located in the chest and back areas, powered by batteries, USB, or a vehicle's power supply. These elements generate heat, which is then evenly distributed throughout the coat using conductive materials. This uniform heating effect keeps you warm and comfortable in cold weather without the need for bulky layering.
Fashion Meets Functionality
Heated coats not only provide warmth but also offer a sense of style. They are designed elegantly with a variety of styles suitable for different occasions. Whether you're taking a leisurely stroll in the city or embarking on outdoor adventures, you can find a heated coat that suits your needs.
Why Choose SGKOW Heated Coats?
Comfortable Warmth: Heated coats offer an effective way to stay comfortable in cold weather without the need for excessive layers.

Energy-Efficient and Eco-Friendly: Compared to running heating systems all day, heated coats are more energy-efficient and contribute to reducing energy consumption.

Versatility: Heated coats are versatile, suitable for a range of activities, from outdoor sports to commuting and travel.
In summary, SGKOW heated coats are an ideal choice to stay warm and stylish during the cold season. Whether you're living in the city or enjoying outdoor activities, you can benefit from them. Invest in a high-quality heated coat to keep you comfortable and fashionable during the chilly winter months.
Choose SGKOW, choose warmth, choose comfort, and let's face the challenges of the cold together!
---