SGKOW Heated Apparel: Stay Warm and Stylish in Cold Weather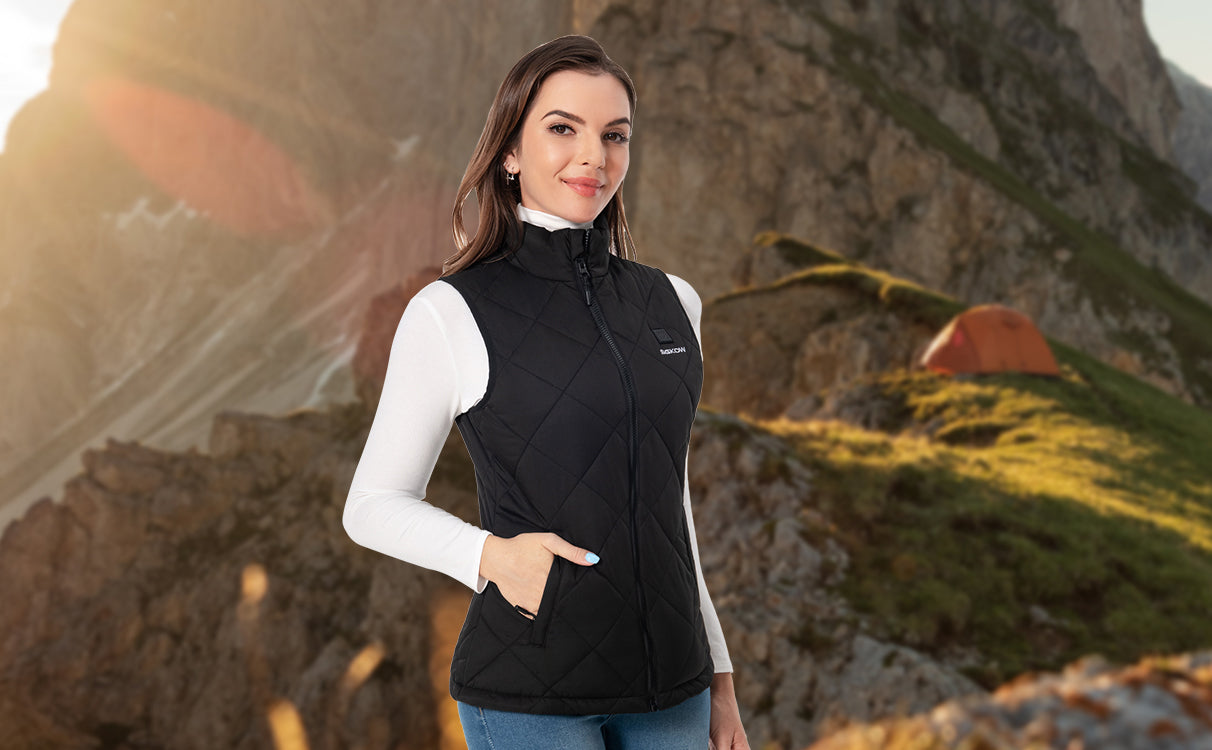 On cold days, we always need to wear thick clothes to keep warm, which is not a great choice for those who enjoy outdoor activities and work. This is where our SGKOW heated apparel truly shines! It is a clothing designed to generate active heat and provide additional warmth to the body, and it features the following remarkable characteristics:
Multi-zone heating for comprehensive warmth: SGKOW heated apparel can provide heat to a large area of the body, ensuring warmth throughout. Even in cold weather, you can feel cozy and comfortable.

Stylish and aesthetically pleasing: SGKOW heated apparel is not only lightweight and warm, but it also enhances your perfect body shape. It can be easily paired with other clothing, thanks to its minimalist design. SGKOW heated apparel is a fashionable, comfortable, safe, and sustainable product.

Intelligent temperature control system: With advanced heating technology, SGKOW heated apparel allows you to freely adjust and switch the temperature to maintain optimal comfort. It quickly generates and maintains warmth, keeping you cozy both indoors and outdoors. It effectively combats the cold!

Convenient and easy to use: Use the provided charging kit to charge the portable power supply. Connect the battery by plugging the USB connector located in the pocket. Power on by pressing the one-button controller for 3 seconds, adjust the temperature with a light press of the button, and long-press to power off.

Easy care and cleaning: SGKOW heated apparel has undergone multiple washing tests. Even after machine or hand washing, it maintains its excellent appearance. It ensures safety and warmth, giving every user peace of mind.

Ideal gift: SGKOW heated apparel is slim, fashionable, and versatile, making it an ideal gift for occasions such as Father's Day, Mother's Day, Thanksgiving, Christmas, and New Year's. It can be given to fathers, mothers, grandparents, boyfriends, girlfriends, and more. And the best part? You can now enjoy significant discounts when making your purchase!
---