SGKOW Heated Clothing: Stylish Warmth, No More Winter Worries!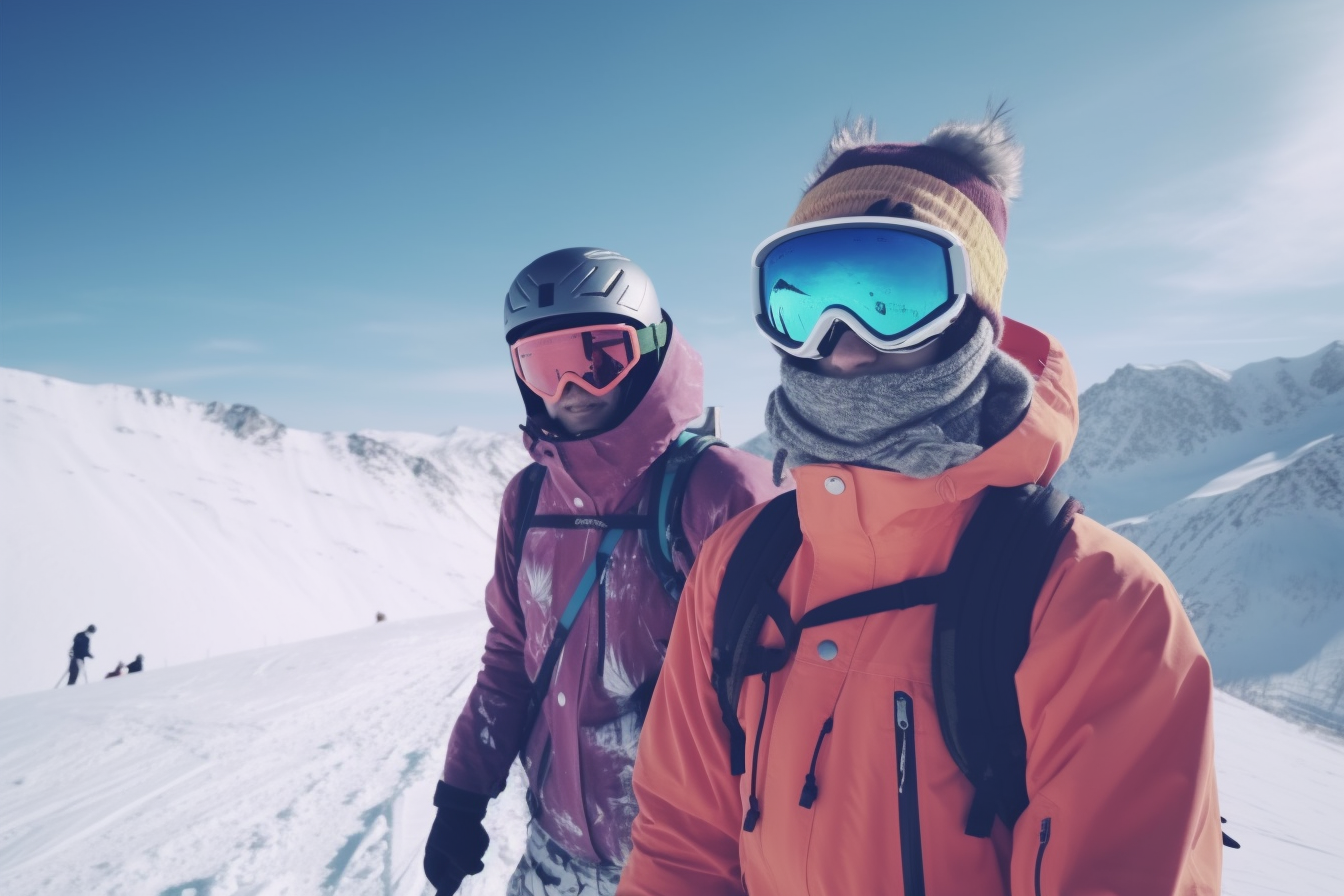 As cold air approaches, don't worry! We bring you our brand-new line of heated clothing from SGKOW, designed to tackle all your winter chill problems. Experience warmth, style, and comfort like never before, all at your fingertips.
1. SGKOW Heated Clothing – Skin-Friendly Material, Warmth and Comfort
Our heated clothing is crafted from top-tier materials, soft and skin-friendly, providing not only warmth to your body but also ultimate comfort. Meticulous craftsmanship and unmatched design make this clothing a winter essential.
2. SGKOW Heated Clothing – Anytime, Anywhere, Warmth Everywhere
Whether you're embarking on outdoor adventures or strolling through the city, our heated clothing is there to provide warmth whenever you need it. Activate it instantly, and enjoy the warmth.
3. SGKOW Heated Clothing – Temperature Control Technology, Customized Comfort
Our clothing features intelligent temperature control technology, allowing you to adjust the heat according to your needs. It's just a click away, providing customizable warmth. The decision is in your hands.
4. SGKOW Heated Clothing – Fashion Forward, Style Without Compromise This isn't just clothing; it's a fashion statement. Our heated clothing boasts unique designs that keep you warm while ensuring you stay stylish. Shine brilliantly even in the coldest of winters.
5. SGKOW Heated Clothing – Winter No Longer Daunting, Leading the Way in Heated Fashion
Don't let the cold winter hinder your activities and dreams. Join us and feel the power of warmth, redefining your winter experience!
SGKOW Heated Clothing has become the top choice for over 50,000 Amazon users. It garners consistent acclaim for its exceptional quality, reliable performance, and unparalleled warmth, comfort, and convenience. Choose SGKOW Heated Clothing for an extraordinary heating experience! Our latest promotional offers are generous, allowing you to browse a variety of styles and find the perfect fit for you.
Choose fashion, comfort, and warmth today. Reserve your heated clothing now and prepare for the upcoming winter. Everything is within your control, and the cold winter is no longer daunting!
---