SGKOW Heated Jacket: A Warm and Stylish Choice for the Cold Season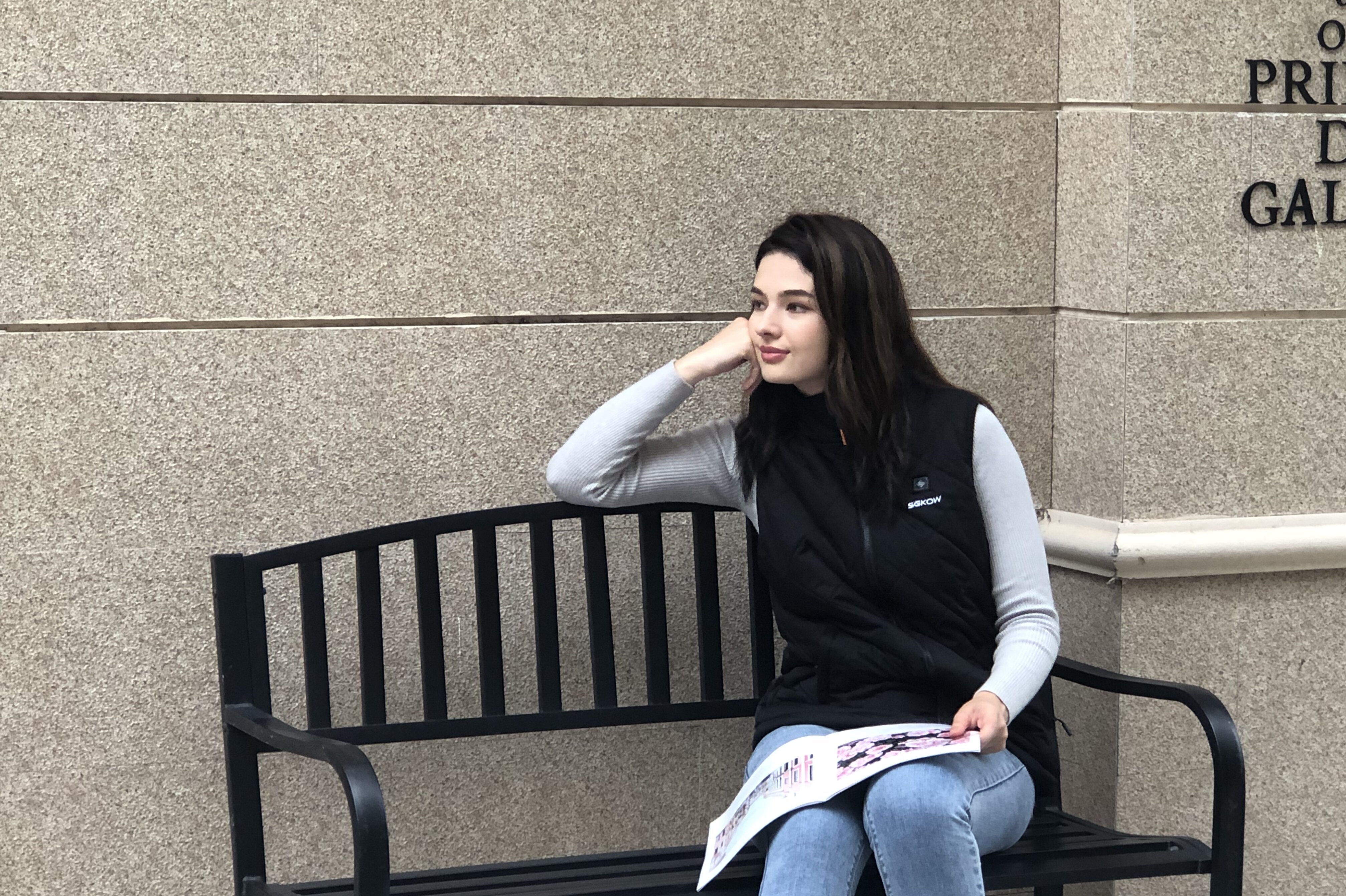 As temperatures gradually drop, people are looking for ways to stay warm without sacrificing style. SGKOW's heated jackets have become the ideal solution to this challenge. These innovative jackets not only provide extra warmth but also offer style, comfort, and convenience, allowing you to stay warm and fashionable in frigid weather.
The Allure of Heating Technology:SGKOW's heated jackets employ advanced heating technology, typically equipped with built-in heating elements that create a warm environment. These heating elements are strategically placed in key areas of the jacket, such as the back, waist, and hand pockets, ensuring that your core stays warm.

Adjustable Temperature: SGKOW's heated jackets often come with temperature control functionality, allowing you to customize the heat according to your needs. This means you can adjust the heating levels based on outdoor temperatures or your personal comfort, ensuring maximum coziness.

Fashionable Design :In addition to providing warmth, SGKOW's heated jackets prioritize fashionable design. Their appearance resembles traditional stylish jackets, ensuring you don't compromise on style. You can choose from various colors and styles to suit different occasions.

Portable and Lightweight :These heated jackets are typically lightweight and easy to carry. Their batteries often have a long lifespan, ensuring that you stay warm during outdoor activities without worrying about running out of power.

Multi-Functionality :SGKOW's heated jackets also offer versatility. Many styles come with multiple pockets to accommodate your phone, wallet, keys, and other items. This multi-functionality makes them an ideal choice for outdoor activities.
In conclusion, SGKOW's heated jackets, or heated jackets, offer not only warmth but also style and comfort. Whether you're engaging in cold-weather outdoor activities or going about your daily life, these jackets provide extra warmth and convenience. Explore SGKOW's range of heated jackets and stay warm and stylish during the cold season.
Choose fashion, comfort, and warmth now by ordering your heated jacket and be prepared for the upcoming winter. Everything is at your fingertips, and the cold winter is no longer daunting!      
---