Women's Battery Heated Vest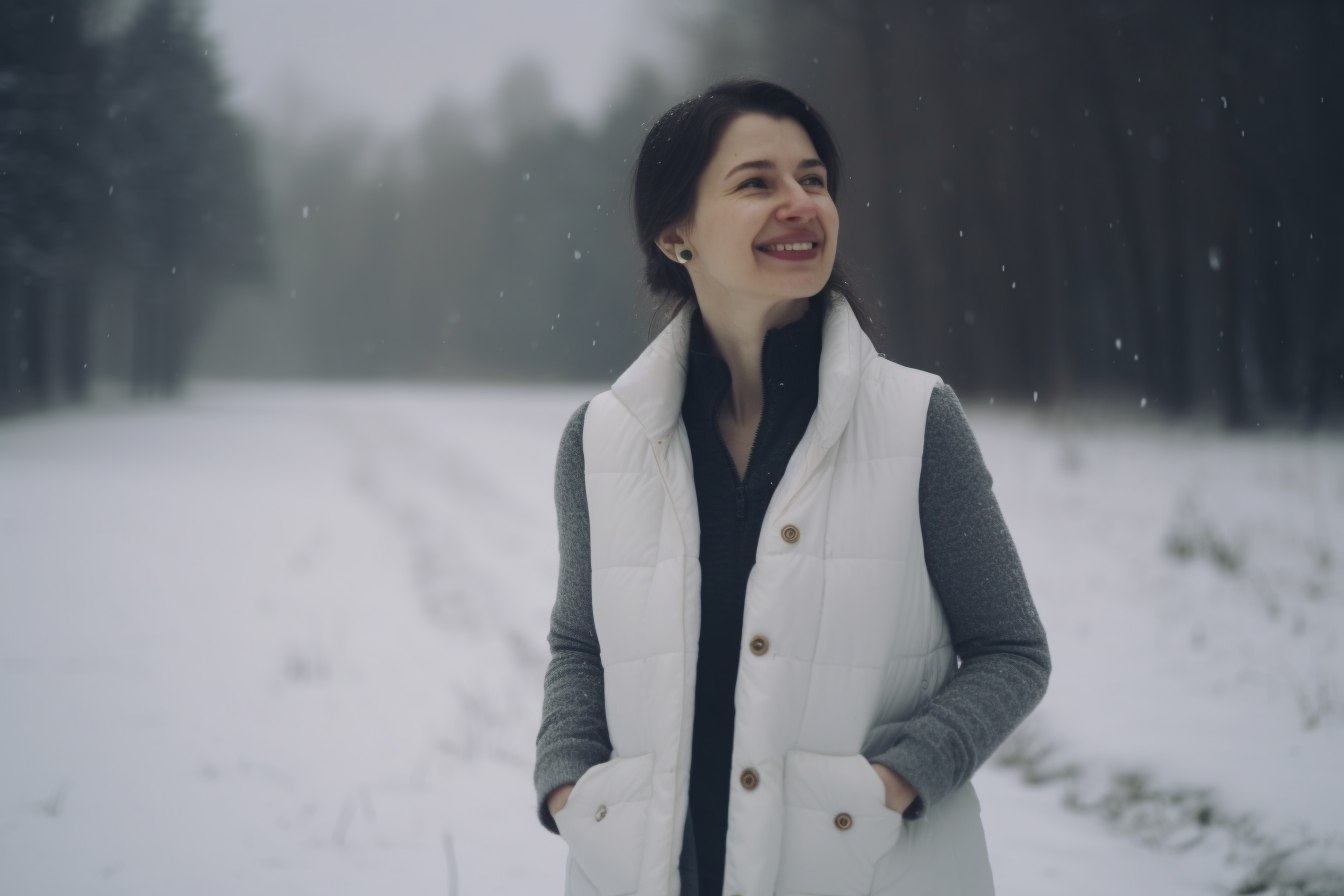 The emergence of women's battery-heated vests combines fashion and functionality, providing us with a versatile garment that can be worn as both outerwear and inner layer for warmth. It is a highly practical heated vest, powered by rechargeable batteries, capable of quickly generating heat, keeping the wearer comfortable even in the coldest conditions.
One of the main advantages of the heated vest is its versatility. It can be worn as a standalone outerwear or layered under a jacket for extra warmth. This flexibility makes it an ideal choice for various winter sports, including skiing, snowboarding, and hiking. The ability to adjust the heat settings ensures users can easily adapt to changing weather conditions. Furthermore, the slim design of these vests allows unrestricted movement, ensuring a more comfortable experience for the wearer.
Besides the warming effect, the heated vests are also durable, made from materials with excellent moisture resistance and abrasion resistance. These warm clothing items are not only favored by winter sports enthusiasts but also widely used in daily life, such as walking in cold weather, commuting, and engaging in outdoor activities.
Their multifunctionality and practicality make them the preferred choice for anyone seeking warmth and comfort during the winter season. The appearance of women's heated vests breaks away from traditional vests, offering unparalleled warmth, comfort, and performance-enhancing features.
With advanced heating technology, customizable settings, and durable construction, these products have become an indispensable companion for women to withstand the cold on the ski slopes.
---